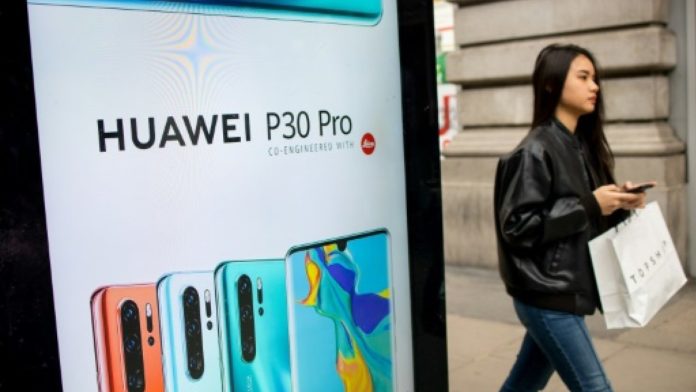 China-based Huawei outsold Apple's iPhones in the first quarter of this year, seizing the California company's second place spot in a tightening smartphone market dominated by Samsung, a tracker said Tuesday.
A total of 310.8 million smartphones were shipped globally during the first three months of this year in a 6.6 percent decline from the same period in 2018, according to preliminary data from the Chinese-owned International Data Corporation.
It was the sixth consecutive quarter of decline for global smartphone shipments, the market tracker added.
Apple had a challenging first quarter, with iPhone shipments dropping by a "staggering" 30.2 percent from a year earlier to 36.4 million units, IDC reported.
Price cuts in China along with favorable trade-in deals were not enough to coax people into upgrading to new iPhones, the market tracker said.
Source/Image Credit: https://www.france24.com/en/20190501-huawei-jumps-ahead-apple-tough-smartphone-market