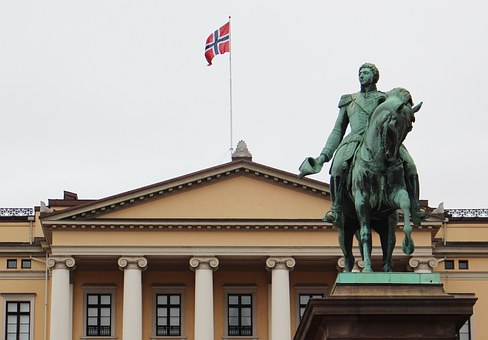 Norway is a safe and easy country for business. The World Bank ranks Norway top 10 of 189 countries on Ease of doing Business, a position Norway has held for several years
Our population of 5,1 million is modest in size yet still, its purchasing power is comparable to larger economies due to high standard of living and evenly distributed wealth. Most Norwegians are fluent English speakers with French and German frequently spoken as well.
There is a highly developed system of industrial clusters with close cooperation between the industry and R & D institutions. The cost of setting up R & D activities is internationally competitive with a well- developed system to protect intellectual property rights. Norway participates fully in all EU research programmes and activities.
The Norwegian corporate tax system is transparent and should be quite easy to understand. The corporate tax rate is a flat tax of 25% that applies to the sum of profits and capital gains.
Setting up business in Norway is easily done through the The Brønnøysund Register Centre. On the public web portal Altinn, the business sector is given access to electronic forms and services, and can find information about rules.