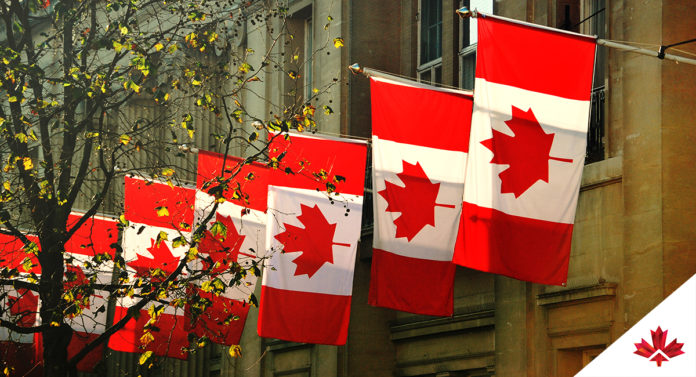 Invest in Canada just released the Foreign Direct Investment (FDI) numbers for the first quarter (Q1) of 2020: FDI inflow for the period is $13.1B CAD
For comparison, in 2019, Q1 results were $12.4B, which reflects an increase of 5.4% in Q1 of 2020. In Q1, global investors continued to see Canada as a destination of choice for their investments—and this creates jobs and prosperity for Canadians. As Canada looks to recover from the economic crisis brought on by COVID-19, global investments will continue to be an important source of economic benefits. Invest in Canada CEO Ian McKay's article in which he reviews the overall context of the current global investment results.
The structure of global investments into Canada
For Q1 2020, the top three industry sectors in which we see global investment in Canada are Management of companies and enterprises (28.6% of total flows), Manufacturing (28.5%) and Trade and Transportation (24.3%).
Those three industry sectors represented over 80% of FDI activity in Q1 2020. Finance and Insurance, Energy and Mining, and Other industries make up the remaining 18.6%.
What has been the effect of COVID-19 on global investment in Canada?
Ian McKay stressed out the following:
First, it's important to note that the negative effects of COVID-19 on FDI were not yet felt significantly in Canada during the January-February-March Q1 period.
Second, the economic slowdown we are facing created by the COVID-19 pandemic will be even more pronounced in Q2, as the effects of global economic downturns are reflected in the April-May-June global investment figures.
It's fully expected that the Q2 numbers will see a significant decrease in FDI. How much is to be seen.
Read more about national trade and investment promotion organizations HERE.
Source/Image Credit: Invest in Canada