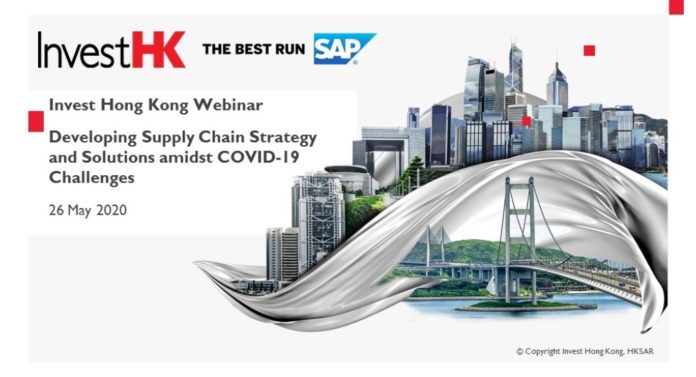 INVEST HONG KONG: ATTRACTING INVESTMENT TO HONG KONG
InvestHK works on attracting foreign direct investment to Hong Kong and providing support services to investors. Its mission is to attract and retain foreign direct investment which is of strategic importance to the economic development of Hong Kong. A highly dynamic city that serves as the perfect platform into Mainland China and Asia, Hong Kong is the ideal place for business in Asia. It is a business-friendly city with a multitude of advantages to ensure businesses can flourish. InvestHK works with overseas and Mainland entrepreneurs, SMEs and multinationals that are planning to set up an office or expand their existing business in Hong Kong. Invest HK has also developed the StartmeupHK's website for information of some business angels and venture capitalists to which interested businesses may reach out. Read more here.
SUPPORTING BUSINESSES IN THE TIME OF COVID-19 PANDEMICS
In order to support businesses in the time of COVID-19 pandemics, Invest Hong Kong is organizing a series of online events, from virtual conferences, webinars and etc.
Webinar – Developing Supply Chain Strategy and Solutions amidst COVID-19 Challenges on May 26, 2020
The webinar's speaker, Andrew Ling, Director of Value Advisory of SAP Hong Kong, will share a holistic view of supply chain strategies and solutions, addressing the supply chain risks and prepare alternatives for different scenarios, and how optimise the supply base to respond to disruption.The unprecedented measures being taken to battle the COVID-19 pandemic may be effective in slowing down or stopping the virus. However, the ripples have significant impact on the market from China to Europe, the USA and the rest of the world. The Coronavirus Pandemic continues to cause disruptions and highlight vulnerabilities in supply chains across nearly all industries. The questions will be how to navigate the current challenges and manage the impact of supply chains on your business.
Source/Image Credit: Invest Hong Kong