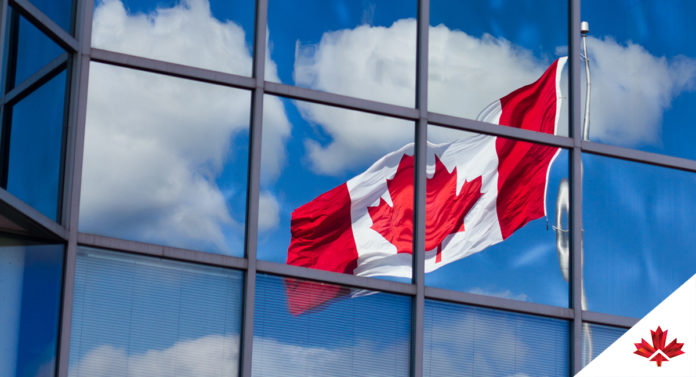 Statistics Canada released its Foreign Direct Investment (FDI) report for the second quarter (Q2) of 2020. FDI Inflow for the period is $10.8B CAD.
For comparison, in 2019, Q2 results were $20.3B, which reflects a decrease of 46.9% in Q2 of 2020. Compared to Q1 2020, the decrease in Q2 is 13.8%.
It is important to note that the negative effects of COVID-19 on FDI had not been felt significantly in Canada during the January-February-March Q1 period, which saw a minor increase of 0.5% in FDI inflow compared to Q1 of 2019.
The economic slowdown we are facing created by the COVID-19 pandemic is naturally more pronounced in Q2, as the effects of global economic downturns are reflected in the full three-month period of the April-May-June reporting. In Q2, we are seeing that global investors are still making the kinds of important investments that bring jobs and prosperity to Canada, yet the pandemic has—as widely predicted—had significant impact on the international flow of FDI, including foreign direct investment into Canada.
FOREIGN INVESTMENT ACTIVITY BY SECTOR
For Q2 2020, the top three industry sectors in which we see global investment in Canada are Other industries—those not individually reported by Statistics Canada—(88.2%), Trade and Transportation (10.2%), and Finance and Insurance (5.9%). Also, notably, Management of Companies and Enterprises contributed 5.0%. Energy and Mining and Manufacturing, however, saw combined flows of -$998.0M in the quarter.
Looking closer at the changes from Q2 2019 to Q2 2020, Other Industries and Management of Companies and Enterprises saw positive increases ($7.4B and $3.5B respectively), while the remaining industries accounted for a $20.5B decrease.
Discover more about trade and investment promotion organizations HERE.
FDI INTO CANADA CAN HELP EASE THE ECONOMIC PAIN COVID-19 IS INFLICTING
Global businesses need to grow while minimizing risk, which is why foreign investors will continue to choose Canada for both its tremendous opportunities and its stability.
Global investors see a Canada that is resilient, as our economy transitions, in time, from downturn to recovery.
Source/Image Credit: Invest in Canada