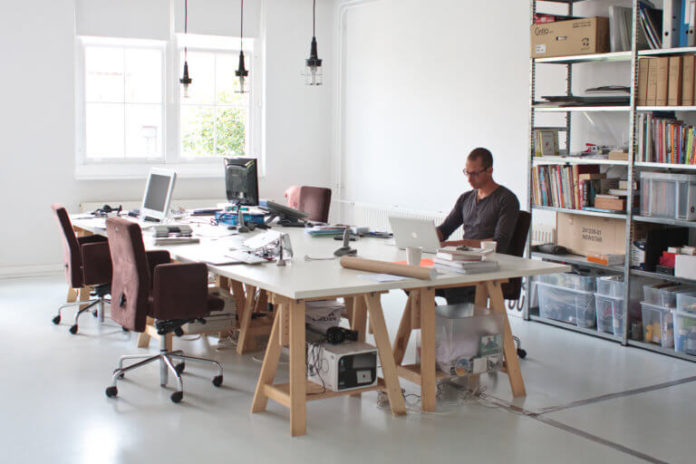 WHO: Invest in Holland
WHAT: Digital infrastructure as a crucial element for business making
WHY: Enabling businesses to work in the COVID-19 era
WHEN: April 2020
Now more than ever, digital infrastructure is playing a crucial role in establishing connections for businesses and people around the world. However, to make use of the opportunities offered by digitalization, we must be able to establish strong digital connections. Residents of the Netherlands have the benefit of living in one of Europe's most-wired countries. In fact, the Netherlands boasts a state-of-the-art, 100% digital, advanced fiber-optic network and has one of the highest broadband penetrations per capita in the world. On top of that, 99% of all households in the Netherlands have access to the Internet, which is higher than the U.K. (93%), Ireland (89%) and Germany (94%).
In addition to being connected through superior ports, airports and logistics networks, the Netherlands' digital infrastructure offers connectivity that powers everything from global businesses to our everyday lives.
Global companies that are advancing digital technology are also choosing to invest in Holland. Uber, Discovery and Ingram Micro are just a few digital-first companies that are taking advantage of the Netherlands' high speed broadband network and connectivity for operations that include international headquarters, technology hubs and more.
For more than 40 years, the Netherlands Foreign Investment Agency (NFIA) has served as a one-stop-shop for successful European expansion. It has been supporting more than 4,000 companies from some 50 countries, to establish or expand their business in the Netherlands.
As an operational unit of the Dutch Ministry of Economic Affairs and Climate Policy, NFIA helps and advises foreign companies in the various stages of establishing, rolling out and expanding their international activities in the Netherlands. NFIA is your first port of call, connecting you with regional partners in the Invest in Holland Network as well as resources and tools needed to make investment decisions. Latest information by the Dutch Government if your business in the Netherlands is impacted by COVID-19 can be found on the here-below link.
Source/ Image Credit:https://investinholland.com/news/how-the-netherlands-stays-connected-during-covid-19/