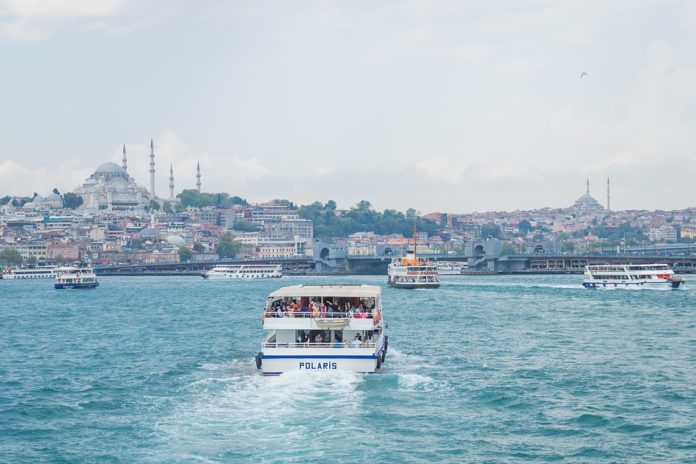 Who Can Benefit From Investment Incentives?
Incentive schemes granted by the new program can be applied by a real person of foreign nationality through a joint-stock or limited liability company, and by a foreign company based in foreign countries through a joint-stock, limited liability company or a branch established in Turkey.
Real persons, ordinary partnerships, stock corporations, cooperatives, joint ventures;
Public institutions and agencies,
Public professional organizations,
Associations and foundations,
Turkish branches of foreign-based companies
What are the Instruments?