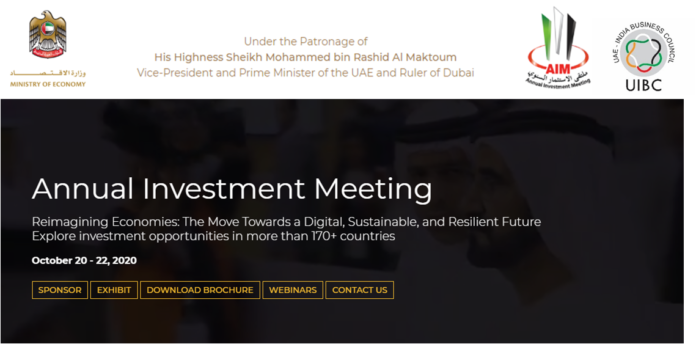 India's multiple-award-winning investment promotion agency, Invest India, has once again won the AIM Investment award, an initiative of the Ministry of Economy of the United Arab Emirates.
The award was launched for the first time at AIM 2013 and has become a widely appreciated recognition of the best investment promotion agencies (IPAs) attracting the best investment project in a given year. This coveted recognition, continues Invest India's record-breaking run of winning every possible honor in telling the India opportunity story. At the AIM 2020, India was recognized as the foremost Investment Promotion Agency in the South, East Asia and Oceania Region.
More about events HERE.