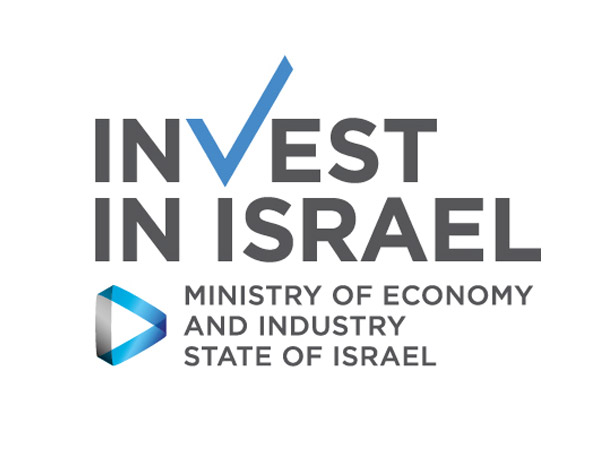 For companies that are undecided about whether they should set up shop in Israel, the Law for the Encouragement of Capital Investments might tip the scales.
Its goal is to create a supportive environment for companies seeking to invest in Israel. To that end, the law has designated assistance in the form of grants and tax breaks.The law has two main objectives: namely, to encourage capital investment in national priority areas, and to promote economic initiatives through prioritizing innovative industries and strengthening development areas in Israel. More about investment legislation and incentives HERE.
Grant programs
Grants are available of up to 30% of the amount of investment in fixed assets, production equipment or facilities for areas of national priority, such as the Negev area in southern Israel.
Tax benefits
Priority income derived by Priority Enterprises is liable to company tax of 7.5% in development area A, 16% elsewhere in Israel. They are also entitled to reduced dividend tax rate of 20% and accelerated depreciation for the productive assets that the Priority Plant uses, for instance machinery and equipment. Special Priority Enterprises enjoy a company tax rate of 5% in development area A and 8% in other areas of the country. Dividends are taxed at rates of 5% – 20%, subject to any tax treaty. Special priority enterprises also enjoy accelerated depreciation.
INVEST IN ISRAEL
​Invest in Israel, by The Ministry of Economy, promotes foreign investments in Israel, with programs and services designed to address every phase of the investment process.
The agency was established as an integrative body within the Economy Ministry, and forms a one-stop shop for a wide range of potential and existing investors. It offers a road-map to investing in Israel and serves as a friendly point of contact. The agency assists in overcoming regulatory and other barriers that might hinder substantial deals and informs investors of the opportunities available to them.
Source/Image Credit: Invest in Israel​