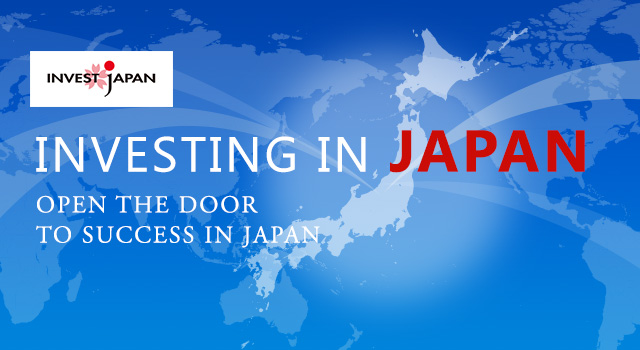 JETRO co-hosts AEA2020 for the first time ―Promoting business matching between Japanese companies and Asian startups
The Business Matching system offers each company the opportunity to select relevant parties to conduct business meetings. AEA, which has been held eight times since 2012, is a rare event in Japan in which overseas startups can participate. AEA2020 will be held in the Kashiwa-no-ha Smart City (Kashiwa, Chiba) where universities and private companies hold numerous social demonstration projects. It will take place completely online and will feature emerging Asian tech startups offering solutions under four key themes important in the "new normal" of today's world: Healthcare, Communication, Work Style Reform and Quality of Life.
30 progressive tech startups from 13 countries and regions in Asia register to seek collaboration opportunities with innovative Japanese companies online.
Discover more national investment and trade promotion organizations HERE.
About AEA:
Forming an ecosystem of innovation in Asia
AEA works to attract young entrepreneurs who use ingenuity and technology to take on challenges from the high-growth Asia region. From large private companies to business incubators, AEA aims to form an ecosystem that brings industry, government and academia together as one to generate innovation in Asia.
The chance to learn and to exchange inspiration within a gathering of peers from around the world builds confidence for young entrepreneurs to overcome challenges to forge ahead with their businesses. It also provides the valuable opportunity to learn the global perspectives needed to develop their businesses beyond the boundaries of their own countries.
AEA 2020 outline:
Name : Asian Entrepreneurship Award 2020

Date: October 27th (Tue.) – 29th (Thurs.), 2020

Format : Online
What is JETRO?
JETRO, or the Japan External Trade Organization, is a government-related organization that works to promote mutual trade and investment between Japan and the rest of the world. Originally established in 1958 to promote Japanese exports abroad, JETRO's core focus in the 21st century has shifted toward promoting foreign direct investment into Japan and helping small to medium size Japanese firms maximize their global export potential.
Source/Image Credit: JETRO