Netherlands Foreign Investment Agency NFIA

FDI IN NETHERLANDS
NFIA is part of the ministry of Economic Affairs in the Netherlands, and the official national investment promotion agency. NFIA has been supporting more than 4,000 companies from some 50 countries, to establish or expand their business in the Netherlands.
Main services:
Providing up-to-date, customized information on the Netherlands

Organizing tailor-made fact-finding trips

Presenting practical solutions that simplify and optimize establishment in the Netherlands.

Offering tailor-made support
In 2020, the Netherlands managed to attract significantly fewer foreign companies than in previous years. This is evident from the annual results of Invest in Holland and the Netherlands Foreign Investment Agency (NFIA) over 2020. Last year, 305 foreign companies, chose to set up shop in the Netherlands. These companies expect to create more than 8,600 direct jobs in the first three years and invest 1.9 billion euros in their projects. Although there is a constant flow of new companies as a result of Brexit, the coronavirus is causing the Netherlands to attract fewer foreign companies. About one third of the foreign companies that choose the Netherlands come from Asia, one third from North and South America and one third from other parts of the world (Europe, Middle East, Africa and Oceania).
Institutional set-up

The Invest in Holland Network is a collaborative team of the Netherlands Foreign Investment Agency, regional economic development agencies, several large cities and Holland International Distribution Council. The network works to provide a continuum of free, confidential support services to new foreign investors, as well as existing foreign investors that already have operations in the Netherlands.
Digital platforms

C0VID-19 drastically changed the way NFIA could operate. In the beginning of the year 2020 when the pandemic unfolded NFIA drastically refocused on aftercare, followed by speeding up the digital transformation of the work.
NFIA Blog: https://investinholland.com/nfia-blog/
NFIA Video: https://investinholland.com/news/video/
+ strong social media presence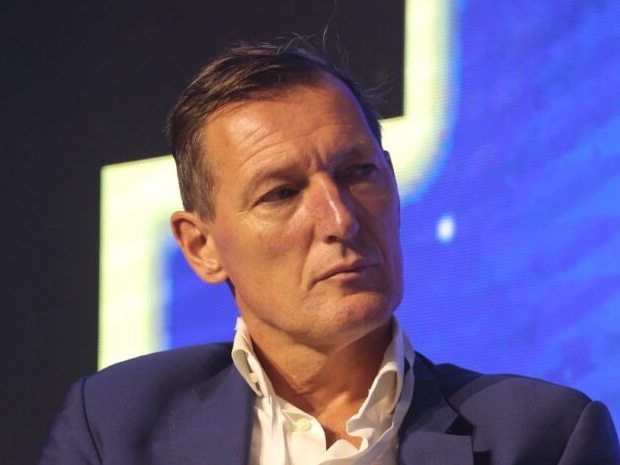 We spoke with:

JEROEN NIJLAN, CHAIR OF THE OECD IPA NETWORK & COMMISSIONER OF THE NFIA

"In 2019, also internationally challenging times, the NFIA and its regional partners helped 397 international companies – such as Fresenius, FujiFilm Irvine Scientific and Swisscom – to the Netherland. These companies expect to create more than 14,000 direct jobs and invest 4.3 billion euros in their first three years in the Netherlands."
On February 26, 2021, Jeroen Nijland announced his zooming out from NFIA, after 7 years as head of the Agency.