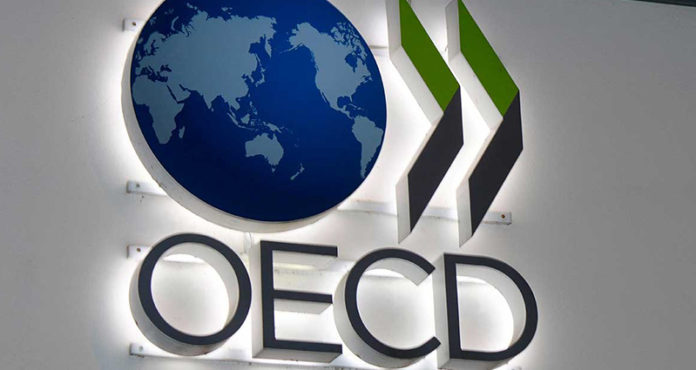 The impact of the COVID-19 crisis on investment promotion agencies
According to OECD, the economic contraction, projected drop in foreign direct investment (FDI), changes to wider government policies and the pressure on public budgets are just some of the areas that will have an impact on the operations and activities of OECD investment promotion agencies. Investment promotion agencies are developing immediate as well as medium and short-term responses.
SHORT TERM-RESPONSES OF IPAs: REORGANIZATION AND INNOVATION
The investment promotion agencies have implemented the immediate responses to the pandemics crisis.The nature of services provided by IPAs has changed radically by shifting away from marketing to intense aftercare. OECD IPAs have been particularly active in providing rapid, regular and up-to-date information on COVID-19 related developments and government support programmes. As new regulations are adopted to mitigate the impact of the crisis, IPAs have to support investors navigate the rapidly evolving legal framework.
MEDIUM AND LONG-TERM RESPONSES: GOING DIGITAL
The OECD report stresses that the COVID-19 response has drastically accelerated the earlier trend towards greater digitisation of IPAs. Tailor-made and robust CRMs have become even more important.
Investment facilitation will also have to enter digital age. Changed economic dynamics may entice IPAs to revise the lists of prioritised sectors, making them more focused and altering the sectoral mix.
Source/Image Credit: OECD