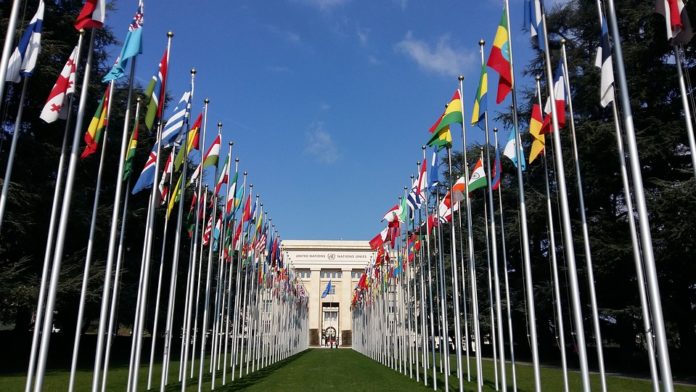 UNCTAD opens an office in Samoa to coordinate a trade and transparency project for Pacific small islands, ahead of a regional free trade agreement coming into force in 2019.
UNCTAD has joined agencies including the United Nations Development Programme, the International Labour Organization and UN Women in new premises in the capital of Samoa to support coordinated multilateral assistance to small island developing states (SIDS) in the Pacific region.
"Small island states in the Pacific are exposed to natural and economic shocks beyond domestic control," UNCTAD Secretary-General Mukhisa Kituyi said ahead of regional trade talks in July 2018.
"They face specific challenges to compete in the global economy because of their size and isolation from major markets and trade routes."
The UNCTAD office will support an 18-month project to help nine Pacific island countries align their trade and investment rules and regulations with their obligations under a regional free trade deal that enters into force in the second half of 2019 once the ratification process is completed.
The deal, the Pacific Agreement on Closer Economic Relations (PACER) Plus, covers goods, services and investment and was signed by Australia, New Zealand and nine island neighbours – Cook Islands, Kiribati, Nauru, Niue, Samoa, Solomon Islands, Tonga, Tuvalu and Vanuatu. Negotiations on PACER Plus started in 2009 and concluded in Brisbane in April 2017.
https://unctad.org/en/pages/newsdetails.aspx?OriginalVersionID=1974