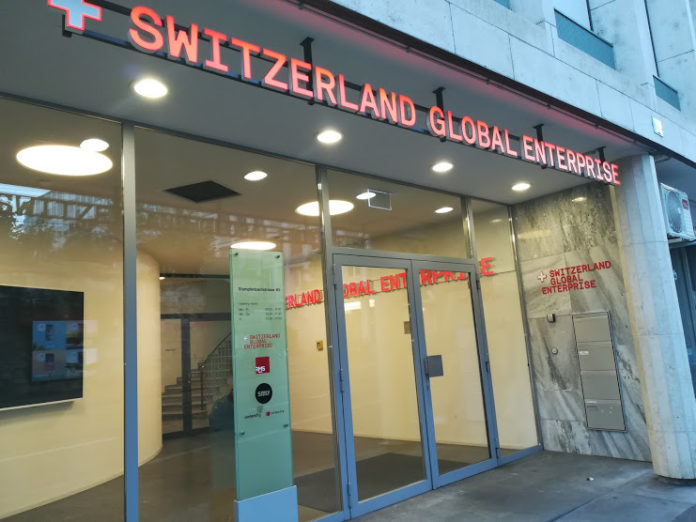 Switzerland remains the most innovative country worldwide for the 10th consecutive year
The World Intellectual Property Organization has crowned Switzerland the most innovative country in the world for the tenth consecutive year. Switzerland not only offers fertile ground for innovation, but also inspires many new creations, as the number of patent applications shows. The country has been a consistent producer of high-quality innovation outcomes, and it has improved in patents and venture capital deals. A solid human capital and research system, coupled with a sophisticated market with innovative firms, put Sweden in the second spot for the second consecutive year.
The 2020 edition of the Global Innovation Index (GII) presents the latest global innovation trends and the annual innovation ranking of 131 economies.The U.K and the Netherlands remained in the top 5. Moreover, for the first time a second Asian economy – the Republic of Korea – has joined the top 10 (Singapore is number 8).
For the past ten years, Switzerland has ranked top of the Global Innovation Index. The Index is published by the World Intellectual Property Organization, French business school Insead and Cornell University.
Great environment for innovation
According to the report, Switzerland offers particularly fertile ground for innovation. It scored 69.42 points in the corresponding category of Innovation Input and ranks second in the world. The average in this category is 41.39 points. In addition to substantial investment in research and development, Switzerland's strong position is due to the high quality of local universities and extensive human resources. Furthermore, it performed highly for its stable political environment, good regulatory environment and infrastructure.
Read more about the trade and investment promotion organizations HERE.
High-quality developments
Worldwide, Switzerland is most effective in transforming innovation investment into results. With 62.75 points in this category of Innovation Output, it was number one worldwide. The average is 20.74 points. Switzerland scored particularly well for innovation in knowledge and technology outputs. Looking at patent filings worldwide, Switzerland ranks among the top countries. It also has a high number of scientific publications.
Switzerland is followed in the rankings by Sweden, the USA, the UK, the Netherlands and Denmark. China is ranked 14th in the world.
Why invest in Switzerland?
Switzerland is the most competitive business center in the world. There are numerous good reasons to locate a business in Switzerland: innovation and technology, a liberal economic system, political stability, close links with foreign markets, excellent education and healthcare systems, an outstanding infrastructure, a high standard of living, and a competitive tax system.
Source: S-GE