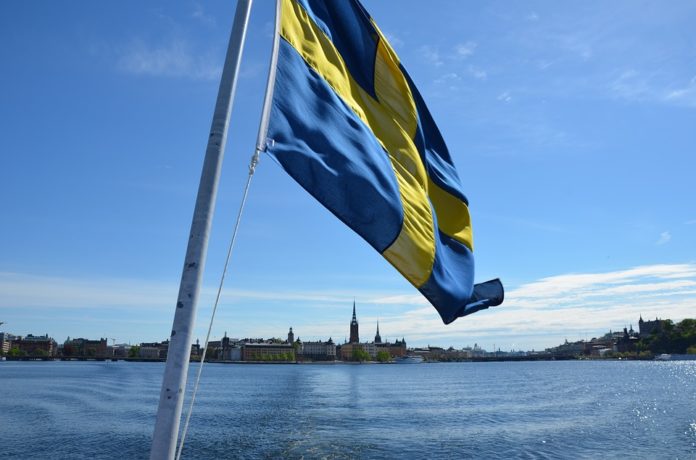 Stockholm is home to one of the largest and best-known tech ecosystems in Europe. One of the hottest tech investment areas over the past few years has undoubtedly been fintech. During the past five years (2013-2018), Stockholm-based companies received 18% of all private placements in fintech companies across Europe.
"Stockholm has fostered fintech stars that have risen to international acclaim. In our vision for Stockholm to become the financial center of the Nordics, we will continue to develop our platform and ecosystem for talents, technology, innovation and investors to meet and co-create a recipe for global success," says Anna Gissler, CEO of Invest Stockholm.
Stockholm's fintech ecosystem is built on a strong history of innovation in finance. From the first banknotes in 1661 to cryptocurrencies, Stockholm has forged an impressive history within financial and technological innovation over the past 350 years.
The Fintech Guide presents the latest developments within open banking, lending platforms, personal finance and regtech to name a few areas. It also speaks of the increasingly popular route towards growth through partnerships with incumbent banks and other fintechs. New financial services models are evolving as companies begin to collaborate rather than compete for market share.
Source: https://www.investstockholm.com/news/the-complete-guide-to-fintech-in-stockholm/