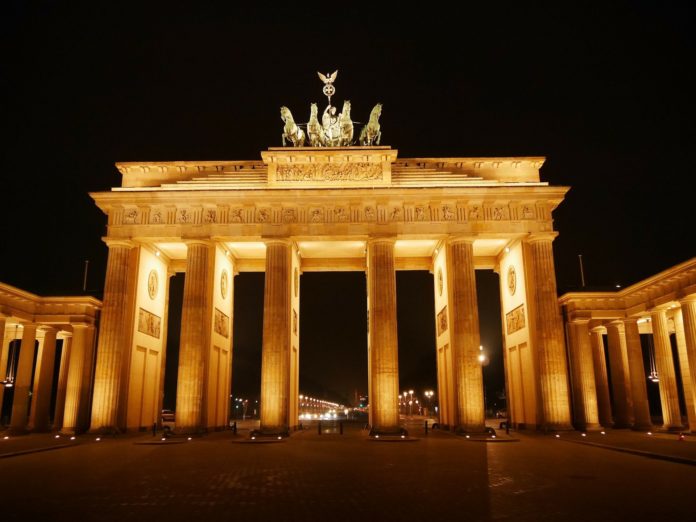 The annual Foreign Direct Investment (FDI) report by Germany Trade & Invest (GTAI) shows that Germany has attracted more foreign business in 2020 than experts had predicted.
Despite the coronavirus pandemic, Germany attracted more than 2000 foreign business investment projects last year. GTAI has documented 1684 international companies who set up shop with greenfield investments, expansions and relocations last year. There were also 372 M&A transactions.
The 2020 figures were down nine percent compared to 2019.
"The decline is anything but surprising considering the global corona virus crisis," says GTAI CEO Robert Hermann. "But the United Nations Conference on Trade and Development (UNCTAD) predicted that foreign business investments would decline by fifteen percent, so nine percent is ultimately positive news."
More about national trade and investment promotion organizations HERE.
American businesses led the way with 254 projects in Germany, followed by Switzerland (219) and China (170).
"The numbers show that last year, even during the pandemic, Germany remained attractive to foreign companies," Hermann says. "The trend toward large-scale projects also continued."
Germany is becoming more and more attractive as a business location for e-mobility companies, with major expansions by US carmaker Tesla and Chinese battery producer SVOLT. Other popular sectors for projects were ICT and software (19 percent), business and financial services (17 percent), consumer goods (ten percent) and machinery manufacturing (nine percent).
Greenfield and expansion projects decreased by 9% in 2020. The majority of greenfield & expansion projects came from European countries.
ABOUT Germany Trade & Invest (GTAI)