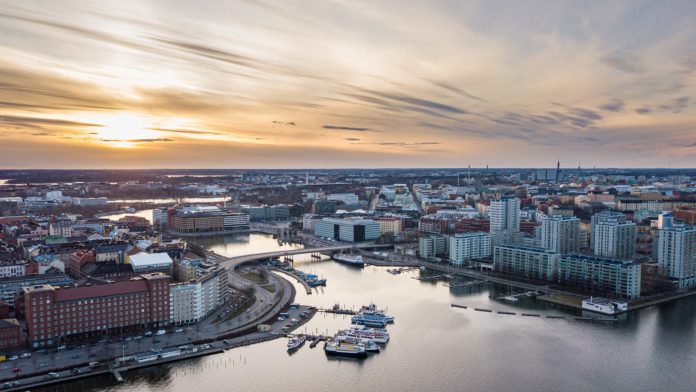 Helsinki Partners is a city marketing, investment and talent attraction company owned by the City of Helsinki.
The mission of the company is to promote the city's sustainable growth, to attract investments, businesses, talent and visitors, to conduct international sales and marketing, as well as to build Helsinki's global brand and reputation.
As at Helsinki Business Hub, the services provided by Helsinki Partners are tailored for each customer and free of charges for international companies. More about trade and investment promotion organizations HERE.
Set up a business in Helsinki
Set up your business in Finland and enter the European market through the Nordics – the easy way. Helsinki Partners Business Advisors offer help you when navigating Helsinki's ecosystem and introduce you to key players in the market and provide you with practical advice on how to establish yourself in Helsinki.
Setting up a business in Finland is an easy process that takes only a couple of weeks to complete. What sets Helsinki apart is great access to services for young and established companies alike. Helsinki-as-a-service comes in many flavours, like fast 4G across the whole country, innovative testbeds, proactive city and government organisations, and much more.
Helsinki offers a huge pool of technical and creative talent. And for an employer, the timing is perfect. Growth companies like Wolt, Smartly, and Supercell have trained Helsinki's tech workers what real growth looks like, and they're hungry for new opportunities.
The Finnish business environment is based on trust, facts, sharing and frankness. It has ranked as the most attractive environment in the world, and in the EU, thanks to such factors as security, extensive IP rights, and consistent political stability. Helsinki is an innovative region full of enthusiastic people, and the city's startup hub is the 8th most valuable in Europe – which is constantly growing year by year.
Source/ Image Credit: Helsinki Partners