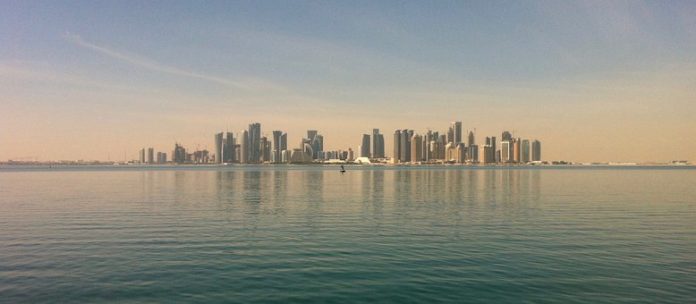 Export development and promotion program Tasdeer offers you multiple tools that help you identify your export opportunities and tap into world markets in a sustainable manner.
THE TASDEER DEVELOPMENT MISSION:
Develop non-hydrocarbon exports through capacity-building incentives.
INTERNATIONAL EXHIBITIONS:
International exhibitions are essential for you to access foreign markets. That's why Tasdeer facilitates the participation of Qatari exporters in international fairs in specific target markets. Exporters will be able to participate as groups, under the umbrella of the "Qatar Pavilion". The program assists companies with respect to promotional materials, logistics and assistance in providing information about importers and other issues.
WHO IS ELIGIBLE?
All Qatari exporters – governmental, semi-governmental or private companies – are eligible for Tasdeer's support, regardless of their export contracts, the sector they represent and their turnover.
MATCHMAKING PROGRAM:
Some young entrepreneurs aspire to expand their projects beyond the borders and we are keen on helping them achieve that.
Since the analysis of potential markets is never complete without a personal meeting with the importers, Tasdeer invites selected businessmen and importers to Qatar to inform them of your capabilities and products as a manufacturer and exporter. Also, the program organizes trips for Qatari exporting companies to visit target markets and engage in bilateral meetings with their importer counterparts in those markets.
TRADE MISSION:
Trade mission is an international trip in target countries for selected product categories for the purpose of exploring international business opportunities. It takes you overseas to showcase your export business capabilities and connect you with key international markets, buyers, partners and business leaders.
The trade mission will include a range of activities, such as business briefings and networking functions.