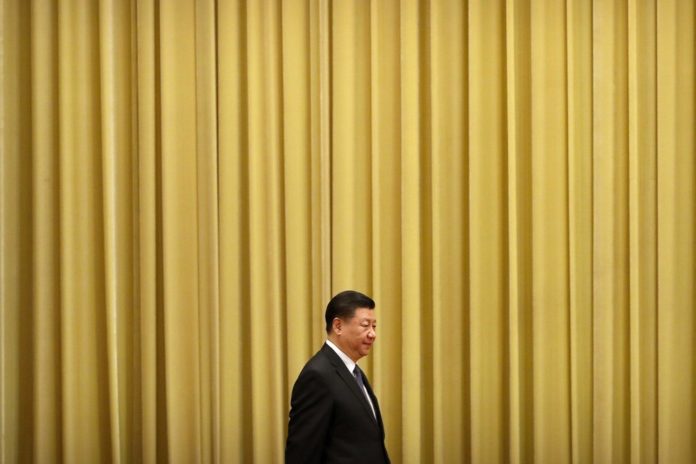 President Trump said Thursday that trade negotiations with China were going well but that no final agreement would be reached until he meets face-to-face with President Xi Jinping to resolve longstanding differences.
The world's two largest economies have been locked in a monthslong standoff that has begun to slow global economic growth and rattled financial markets. Both countries are under growing pressure to reach an accord: American companies with exposure to China have begun warning that the trade war is hurting profits and the Chinese economy is growing at its slowest pace in years.
The United States wants China to commit to buying American goods and services in large quantities to reduce America's trade deficit, and to agree to make sweeping structural changes to the Chinese economy.
On Monday, Mr. Trump reiterated the types of concessions he wants China to make, including opening its market to American manufacturers, farmers and financial services. "Without this a deal would be unacceptable!" Mr. Trump said in a tweet.
Source: https://www.nytimes.com/2019/01/31/business/trump-china-trade-tariffs.html
Image: President Xi Jinping of China this month. President Trump said that he and Mr. Xi could meet in the near future to complete a trade agreement.CreditCreditMark Schiefelbein/Agence France-Presse — Getty Images