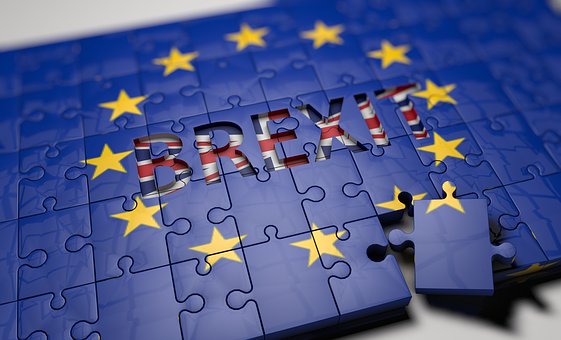 The European Union is not planning any more meetings with the U.K. on Brexit despite Prime Minister Theresa May warning EU leaders that her deal is almost dead.
"No further meetings with the U.K. are foreseen," European Commission spokesman Margaritis Schinas told reporters on Monday in Brussels. "On the EU side, we have started the process of ratification."
EU leaders rebuffed May's requests for more help in selling the deal to the U.K. Parliament at a summit last week. During a meeting with the leaders of France, Germany and the Netherlands on Friday she told them that the Brexit agreement is dead unless they offer further concessions, according to a person familiar with the matter.
"The deal that's on the table is the best, the only deal possible," Schinas said. "We will not reopen it; it will not be renegotiated."
https://www.bloomberg.com/news/articles/2018-12-17/u-k-shouldn-t-expect-any-more-meetings-on-brexit-deal-eu-says