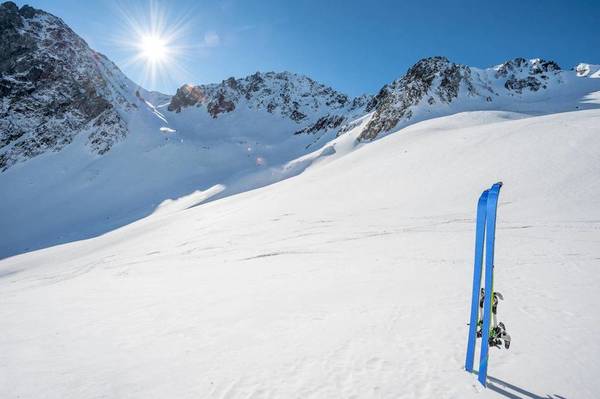 Political leaders and business chiefs have arrived in Switzerland for this year's World Economic Forum summit.
The action kicks off in the ski town of Davos on Tuesday, with German chancellor Angela Merkel, Japanese prime minister Shinzo Abe and Bill Gates all set to attend.
Angel Gurria, secretary general of the OECD, has warned that the chance of a no-deal Brexit is "getting bigger every day". He told the WEF summit that the UK's departure from the EU is a systemic issue, with far reaching consequences. The economic impact of Brexit is "materialising gradually", he said, but there will be thousands of questions about the outcome.
Source/ Picture source: https://www.independent.co.uk/news/business/news/davos-2019-live-updates-wef-latest-brexit-eu-uk-trade-war-china-us-trump-government-shutdown-a8739861.html